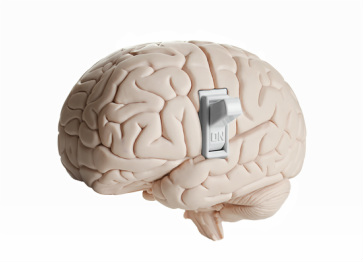 Resources
Check out a variety of
free articles
on sport psychology topics. If you
subscribe to the monthly newsletter
, you will be notified of when new articles are posted. So what are you waiting for? Join in!
Bodymindmotion is also entering the youtube spotlight. Stay tuned for further developments, and I just may be asking some of you to participate in some fun video demonstrations! All of this can be found on the
video page
.
My
blog
will feature tips as well as highlights of recent research in mental health and sport psychology.
Finally, don't forget to
like bodymindmotion on facebook!
---